Discover La Palma
Unique experiences
Choosing to spend your holiday in La Palma is synonymous with making a great decision. The island has an incredible wealth, from its natural landscapes and beaches to its gastronomy, sporting activities and cultural offering. You certainly won't be left indifferent.
Apartamentos La Caleta are just 500 metres from the black-sand beach, Playa de los Cancajos, which is protected by rocks, forming a small bay. This area has a beautiful sea floor, which can be discovered by enjoying a snorkelling trip. There are also different culinary options on offer in the nearby area.
Spectacles of nature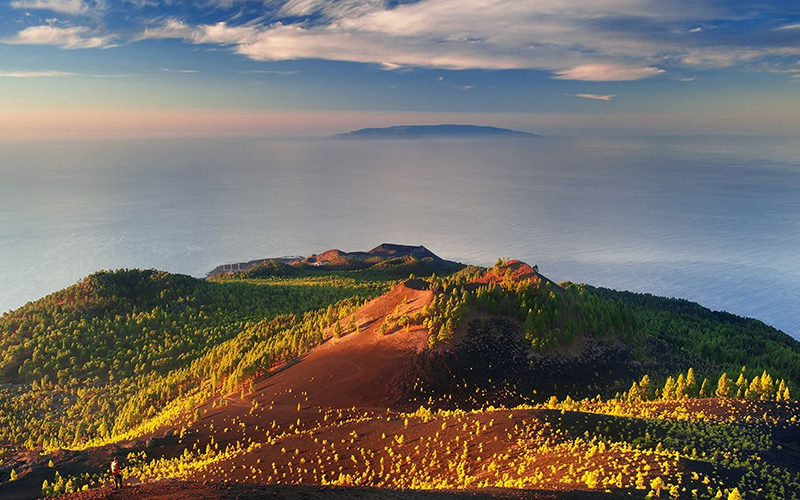 Volcano Route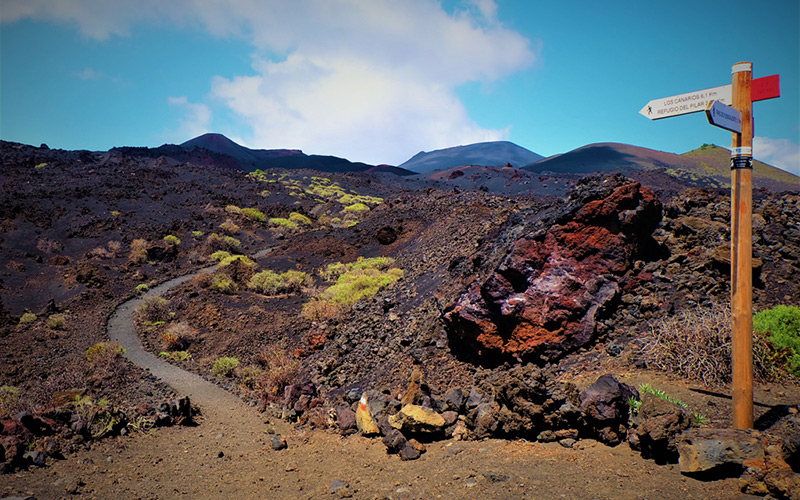 The Canary Islands are well known worldwide for their volcanoes and they attract large numbers of both Spanish and international tourists to the archipelago every day. In La Palma, you can enjoy the famous 'Volcano Route', where you will find Teneguía, the last volcano to erupt in Spain.
Gastronomic wealth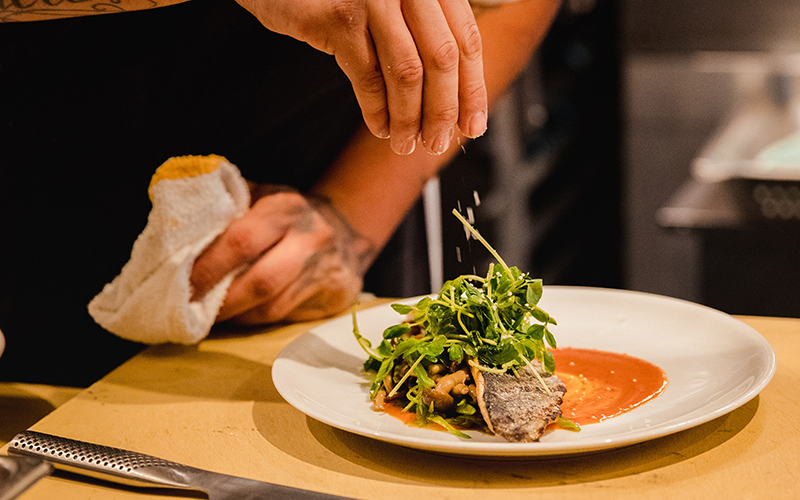 Canarian cuisine is famous for its traditional dishes of papas arrugadas (wrinkly potatoes), cheeses and stews, and La Palma is no exception, it even has its own promotional brand "Saborea La Palma" (Taste La Palma). Delight in the local cuisine and don't miss the opportunity to visit the markets and discover quality products first-hand.
Beaches and natural pools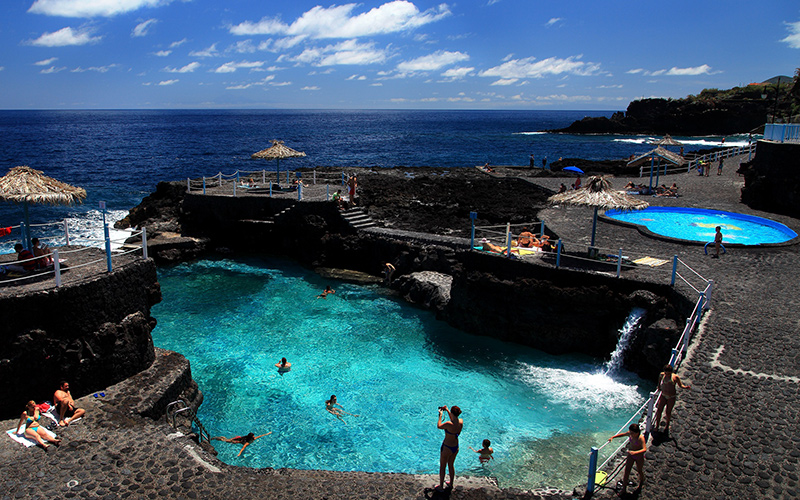 La Palma's beaches are characterised by the purity and transparency of the waters which perfectly complement the surrounding natural landscapes. Cancajos, Echentive and Faro are just some of the beaches that mustn't be missed! Equally, take advantage of your visit and marvel at the spectacular Charco Azul and La Fajana natural pools.